×
Book Direct & Save
Book Now
Crafting Travel Experiences That Inspire
We develop and manage properties that interlace deeply into the lifestyle of Seaside. We transcend management approaches and celebrate the essence of a flourishing community and the place we call home. A classic resort town that houses tourists year-round, Seaside is also the residence of many. We are committed to investing in the people and culture with a portfolio that allows the Seaside experience to be elevated by our work.
Awe-inspiring sunsets. Families gathered by a fire pit on the beach. Lovers making promises with the vastness of the great Pacific as their backdrop. Discovering gems in a coastal community on two wheels. These nurture our every decision—understanding that travel fills us in a way that nothing else can, and that providing a place to play, rest, and connect is what we are here to do. 
From our portfolio, guests can pick their own experience and get a true sense of belonging while they find delight in every detail.
SEASIDE AT YOUR DOORSTEP
Seaside is the quintessential resort city on the Northern Oregon Coast. A charming town bursting with shops, restaurants, a retro aquarium, a carousel and a lively community, it's been one of Oregon's most visited and popular oceanfront cities, located only 80 miles from Portland. Our beach is the perfect place to relax and play, and it's big enough to have the hiking, biking, kayaking, razor clamming, and kite flying seemingly to yourself. Seaside's popularity is tied to its down-to-earth and playful culture, providing the perfect getaway to families and travelers alike looking to explore and have fun. It feels good to call Seaside our home.
River Inn At Seaside
Stay at Seaside's family friendly hotel. The River Inn at Seaside is perched along the soothing Necanicum River
Inn At Seaside
Our location makes our Inn the obvious choice for beach lovers, families looking for a fun Oregon coast vacation
Saltline Hotel
Discover the difference. Come experience Seasides newest boutique hotel.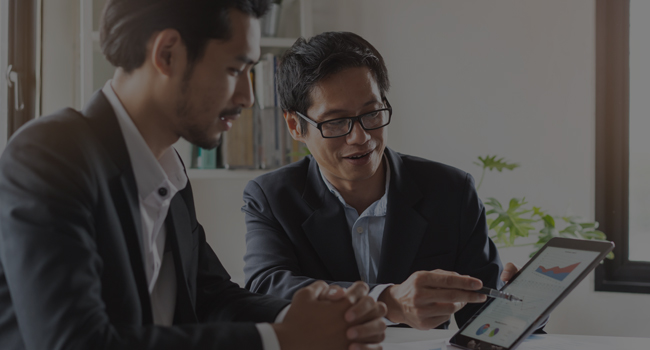 Latest News
Seaside Lodgings is run by a group of hospitality professionals with experience working for some of the world's most prestigious hotels. Sign up to get interesting news and updates delivered to your inbox.
Management and Development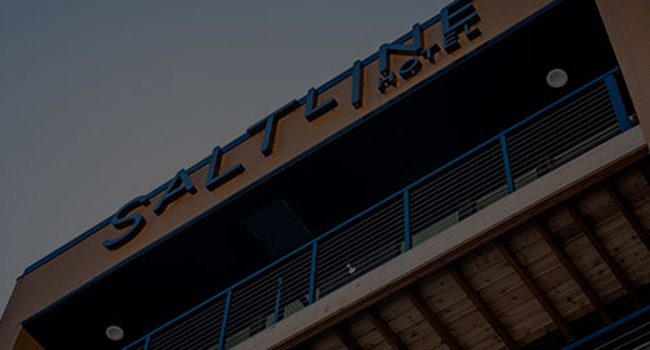 Sign Up!
Seaside Lodging LLC is a hotel management and ownership company that specializes in upper-midscale and budget hotels. Since its inception in 2007, the company has grown to own and operate four properties in Seaside, Oregon. So sign up; we've got a lot of useful information for you!
Serving Our Community Near
and Far, Philantropy.

CORPORATE BUSINESS OF THE YEAR
Seaside Chamber of Commerce, 2015

LODGING OPERATOR OF THE YEAR
Oregon Restaurant and Lodging Association, 2015

BUSINESS ETHICS AWARD
Rotary club of Seaside, 2014

INDEPENDENT HOTEL OF THE YEAR
Asian American Hotel Owners Association, 2016

ENTREPRENEURSHIP - LARGE BUSINESS AWARD
Clatsop Economic Development Resources, 2014

CERTIFICATE OF EXCELLENCE
TripAdvisor, 2018

100 BEST FAN-FAVORITE DESTINATIONS IN OREGON
Oregon Business, 2018

100 BEST FAN-FAVORITE DESTINATIONS IN OREGON
Oregon Business, 2017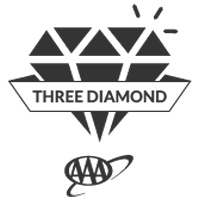 BLLA MEMBERSHIP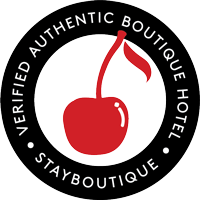 AAA AWARD